It's finally here! Or rather, I'm finally done with it!
It is my pleasure to introduce
PaperLark Studio
's Holiday 2013 Collection. There are three exclusive editions this year: Aqua and Red Christmas, Baby It's Cold Outside and Merry & Bright. Each edition offers holiday greeting cards and holiday party invitations.
To purchase, simply click on the picture or provided link. This holiday season, I am offering the Holiday 2013 Collection as either printed invitations or digital files which will be personalized for you!
As a special thank you to my readers here, I am offering a 10 percent discount code for your purchase of any item in our Holiday 2013 Collection - including printed orders! Simply enter the discount code HOLIDAY2013 at checkout to receive 10 percent off!
With that said, grab a cup of hot chocolate, turn on some Christmas music and take a look at my Holiday 2013 Collection! I hope you enjoy!
AQUA AND RED CHRISTMAS EDITION
Photo Greeting Card
Holiday Greeting Card
BABY IT'S COLD OUTSIDE EDITION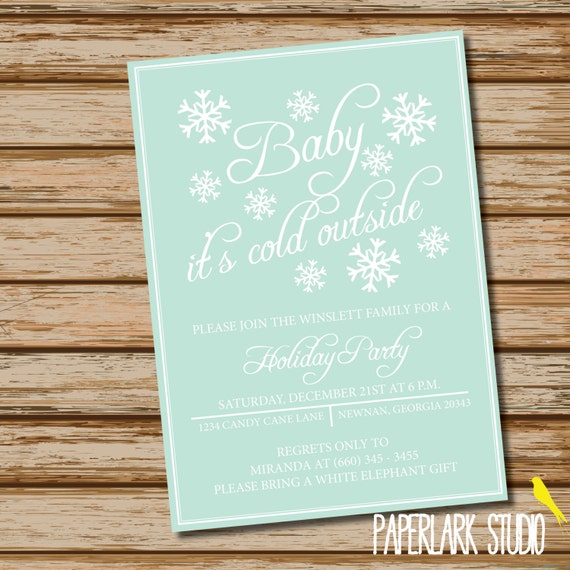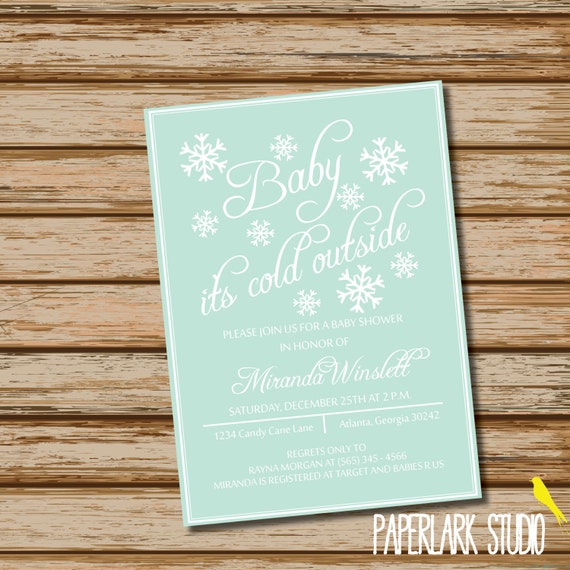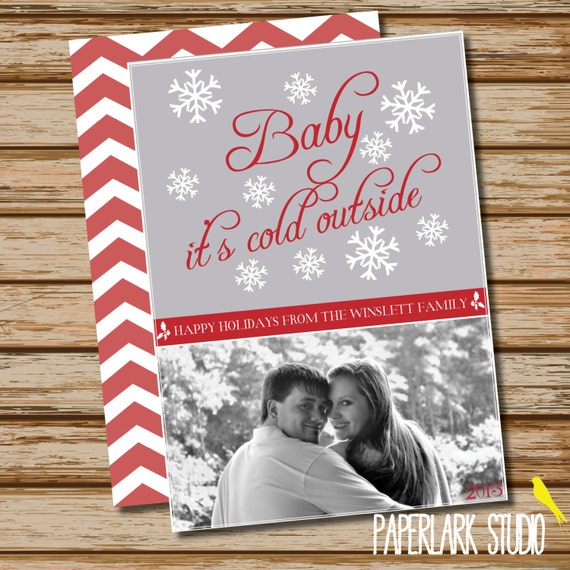 Holiday Party Invitation
Baby Shower Invitation
Photo Greeting Card
MERRY & BRIGHT EDITION



Holiday Party Invitation
Photo Greeting Card